From Co-Founder's Desk
Welcome to WaysAhead Global Services !
We founded WaysAhead in 2017, to give form to our dream of offering seamless analytical solutions with real-time data, unaffected by constraints of time and human error. We saw a gap in the industry data collation and the Business Intelligence derived therein. Hence, with our experience, we together embarked on a journey to use Augmented Analytics to optimally convert data into Business Intelligence, absolving the dependency on timed data.

WaysAhead is a credible Solutions Provider for data needs, analysis and the resultant business decisions of corporates. Our vision is to democratize AI & BI and empower as many as 1 million businesses by 2030, with realistic solutions. We strive to make Augmented Analytics accessible across industries and revolutionize the way data works and create meaningful marketing sagas for organizations, globally.

As a part of our Global Digital Transformation Strategy, we aim at completing 101 BI business cases by 2020, predominantly from the world of Education, Healthcare, Retail and Entertainment.

Also, in December 2019, we proudly filed our first patent application, featuring unique Video Analytics technique to perform "Anonymous Customer Profiling ".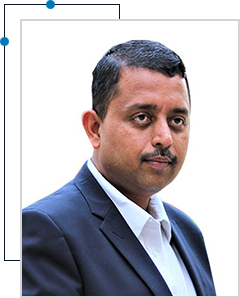 Rupam Bhattacharjee
CEO & Head of Project Delivery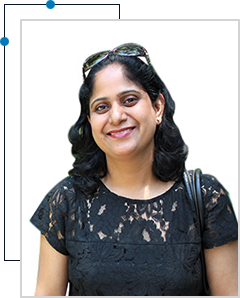 Dr. Gopa Bhattacharjee
Head of Finance & India Operations
Global Innovation Partner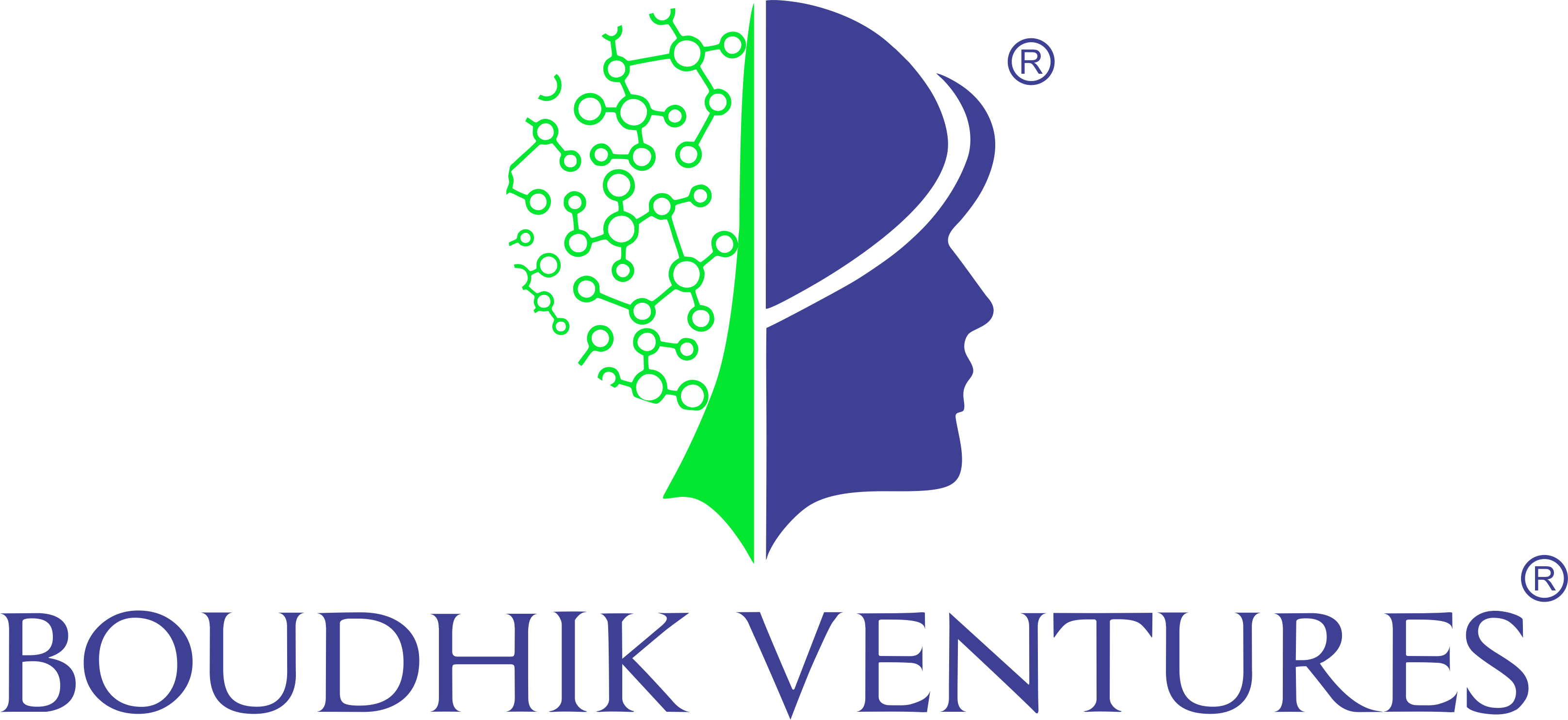 Boudhik Ventures
Boudhik Ventures® (BV) came into existence to develop an ecosystem facilitating ideas sailing through industry for public benefits. We team up with innovators, entrepreneurs & organizations to assist them by developing strategies revolving around business growth, in domestic as well as global market, on the basis of innovative concepts.
Artificial intelligence (AI) combined with Business Intelligence (BI), is transforming every aspect of our lives. While it promises to help solve global challenges like climate change and access to quality medical care, it also opens the door of digital transformation to organizations across all sizes and functions.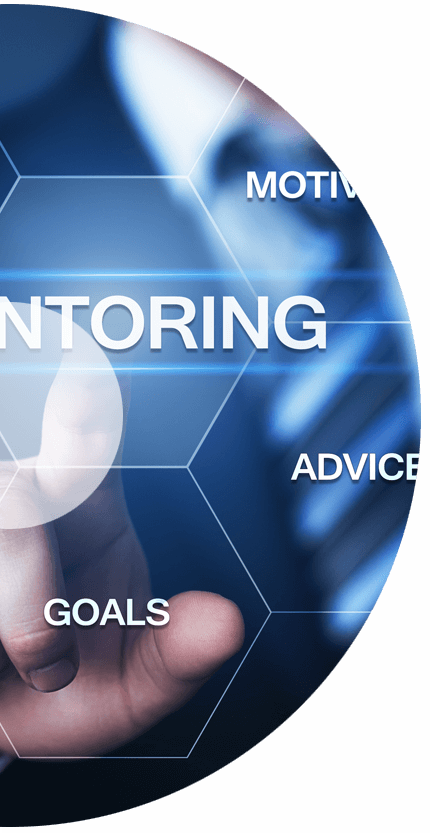 WAYSAHEAD

INITIATIVES
Bussiness Support
Mentoring
We, at WaysAhead thrive to share our knowledge and expertise through Technology Symposiums and Tech-Talks as a part of our socio-corporate initiative. Our objective is to bring like-minded people in a single forum and discuss how cutting-edge technologies can best utilized.
Meet the Team
we are a sincere company with a plainspoken vision.
we believe that there is an amazing amount to be learned by working in the REAL WORLD, along with like-minded people. with this in mind, we began to gather people together and made a TEAM. What we bring to the table is professional and effective solutions in timely manner with skilled team in areas that keep moving our amazing journey.