Video Analytics Solutions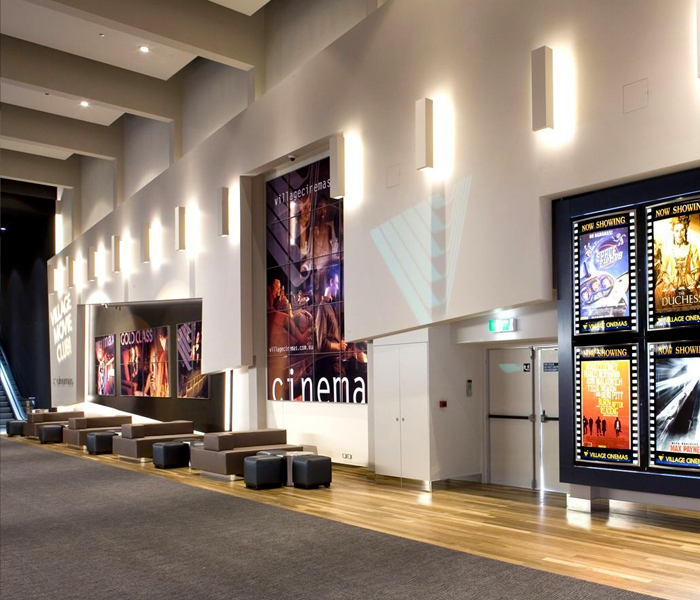 Entertainment Industry (specially in cinemas) – to detect facial expressions of movie goers, and conduct face composition analysis using cognitive services.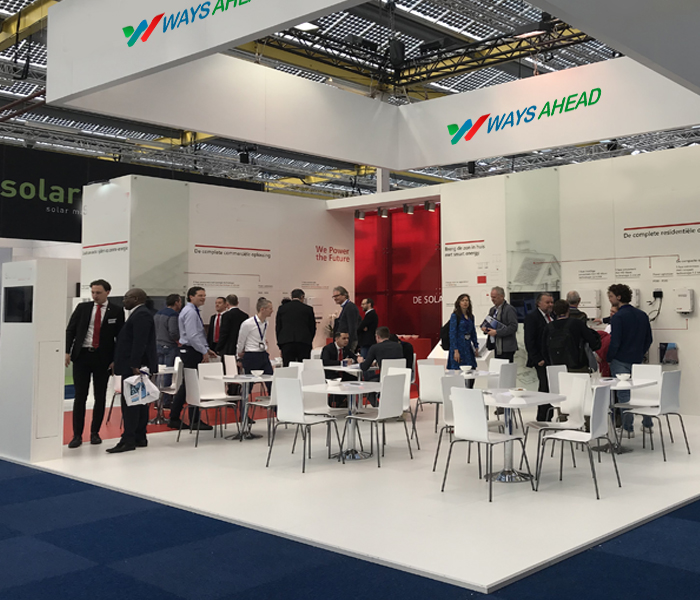 Events and Exhibitions – visitor composition analysis with dwell time management capabilities.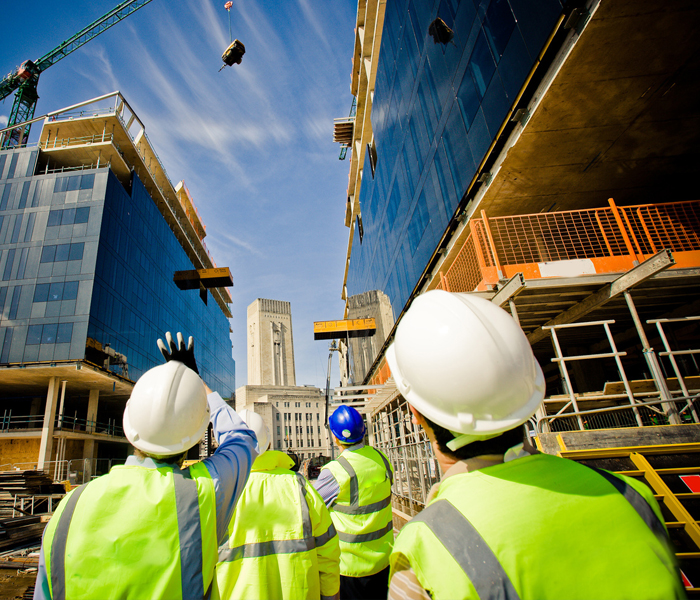 Construction Industry (sites) – to ensure labor safety and security, by detecting known faces and flagging unknowns. Also, using cognitive services, we can detect correct safety gears worn by labors.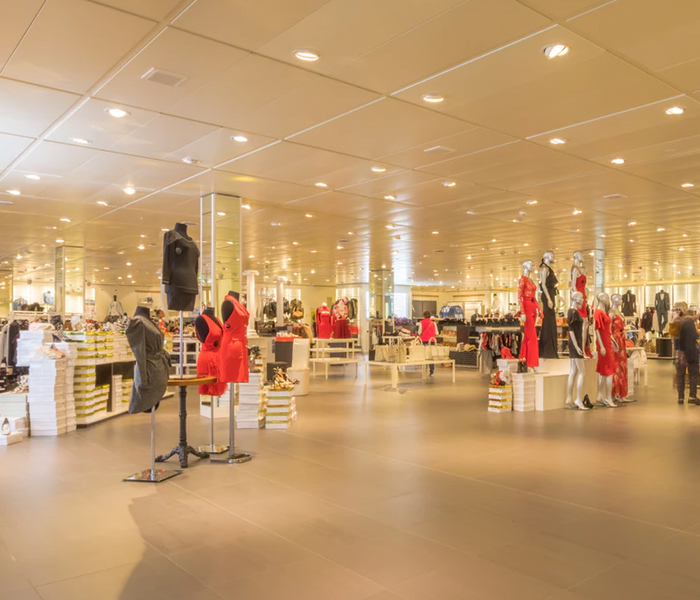 Retail Industry – to enhance customer shopping experience by reducing customer service time; avoid over-crowding in store and perform better queue management.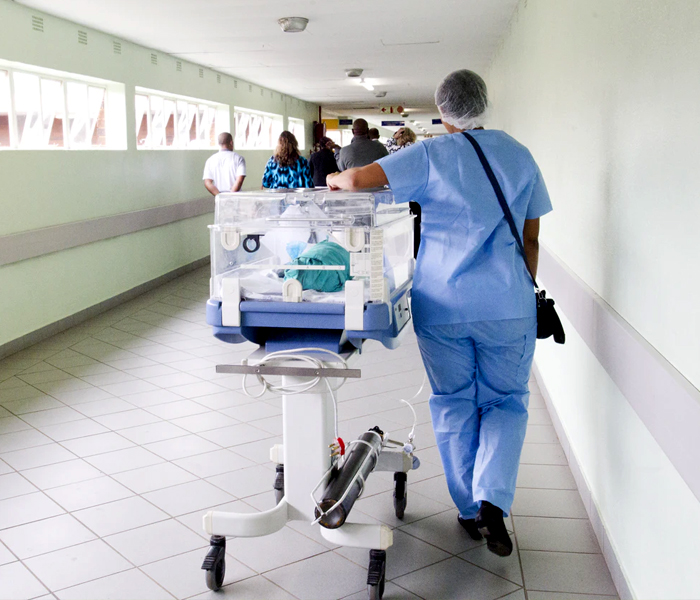 Healthcare Sector – Using facial expressions to address emergency situations (basis age & criticality)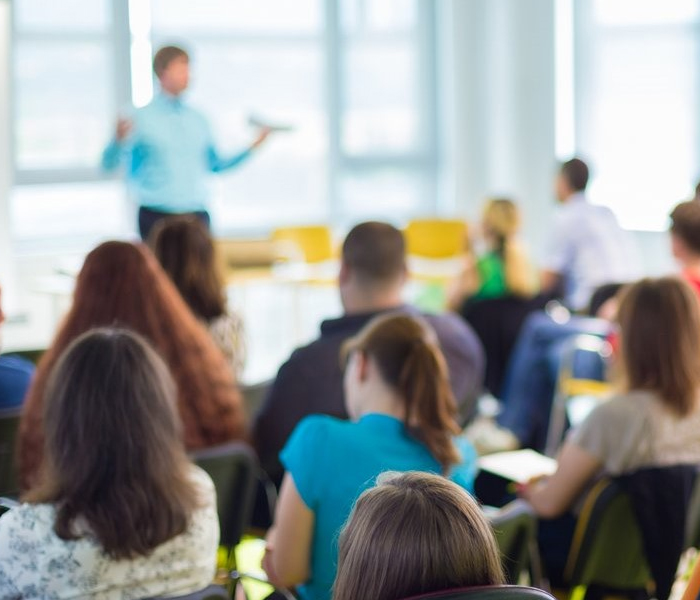 Education Sector – Tracking kids' movement and monitor absenteeism and child security.
WaysAhead IVA mitigates 6 harmful scene effects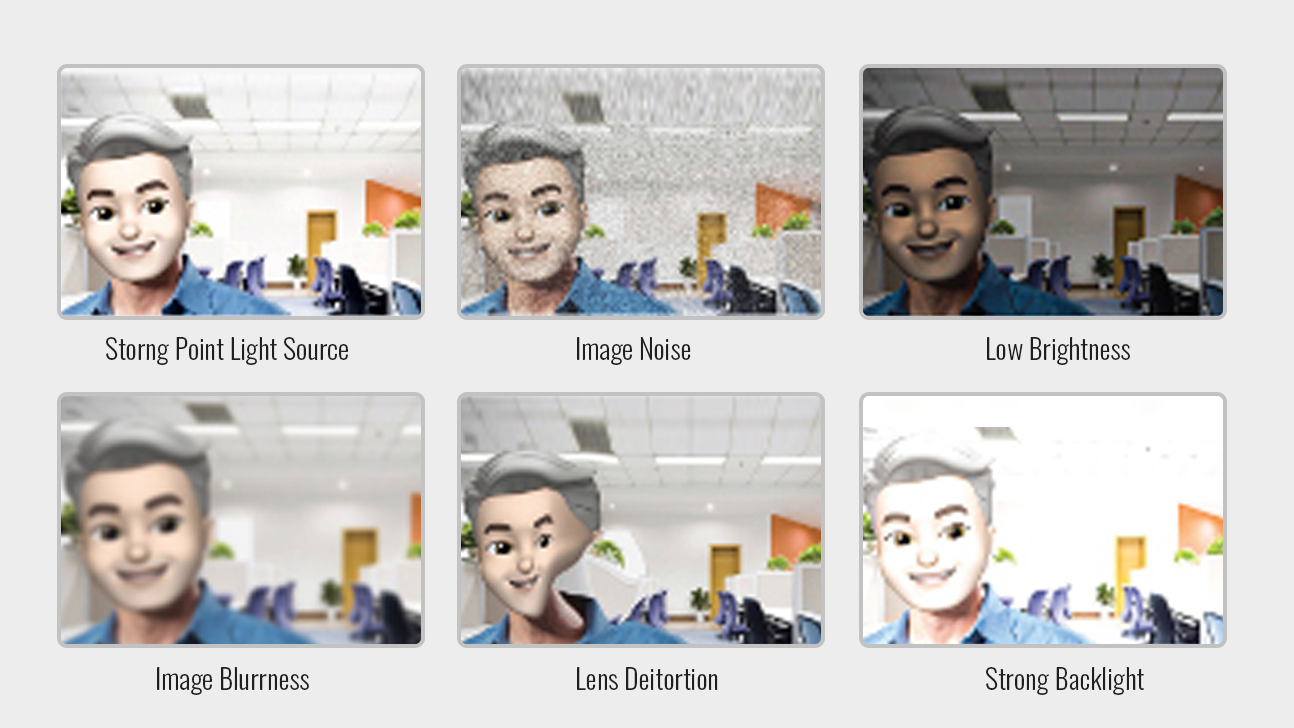 Analytics Methodology Used
Essential Video Analytics
Bussiness Intellgent
Advanced instrusion detection
Quick retrieval of data
Alerts when needed
Intellgent Video Analytics
Analysis Over Large Distance
Resistant Against Shaking
Extreme Weather
Intellgent Tracking
Sample View
Login Screen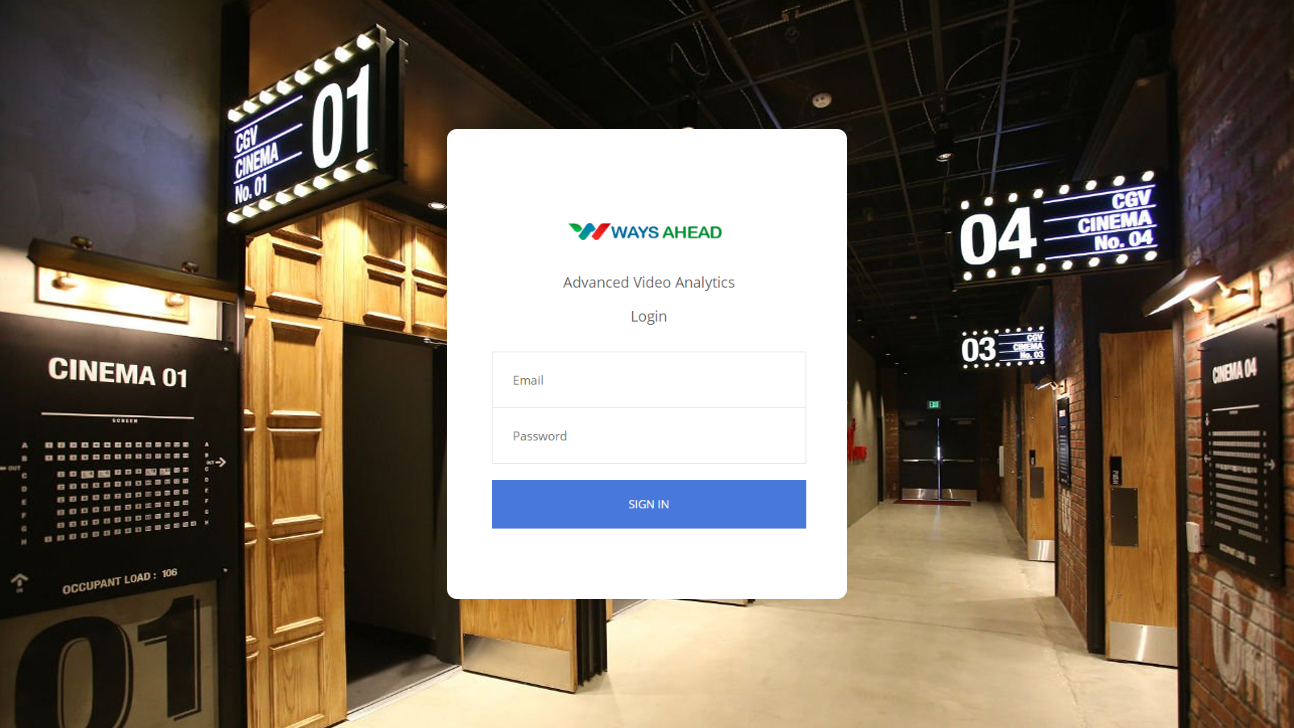 After login