Robotics Process Automation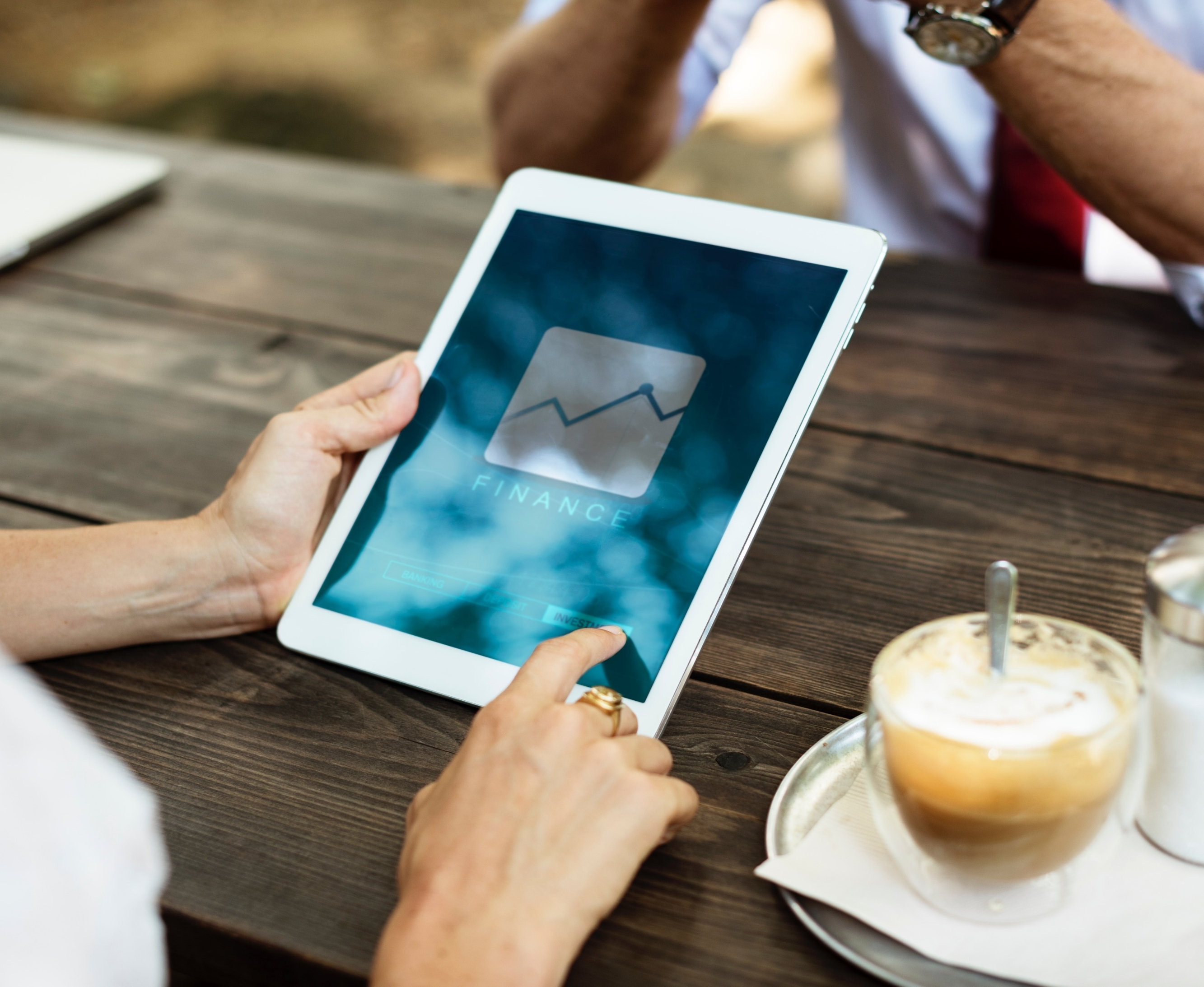 Our best use cases:
Sales & Distribution(SD)
Human Capital Management(HCM)
Supply chain(SCM)
Healthcare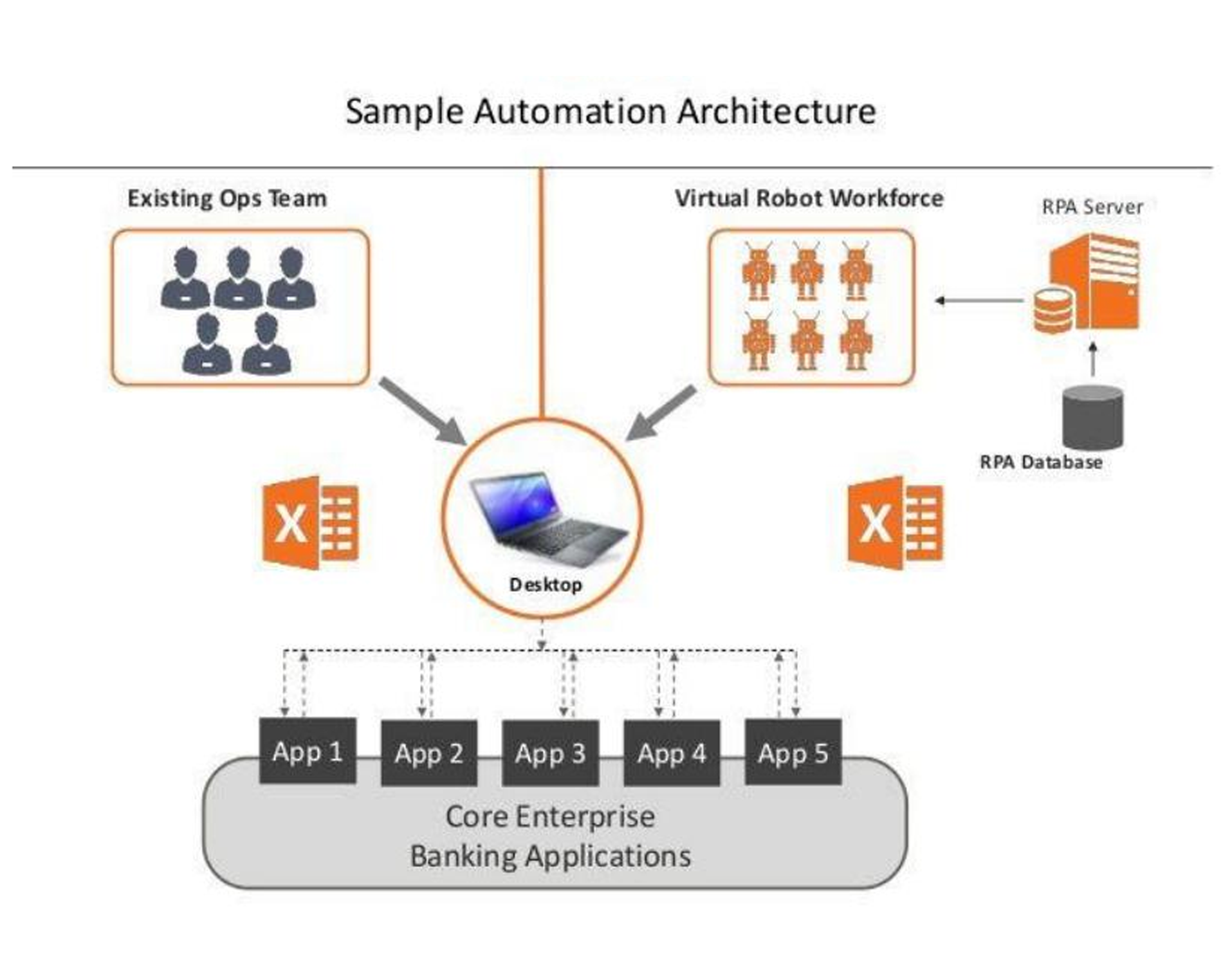 Benefits of implementing WaysAhead Robotic Process Automation(RPA)
The accuracy and precision in the quality of work that this brings in, post the automation.
Minimization of errors as the whole process is completely automated, hence cutting down the chances of human errors.
Each action can be recorded,analyzed and then optimized for better performance in the future executions
Auditing,reporting can be achieved by this with utmost ease.
Reduced human intervention, and when needed necessary Human tasks are created.
Availability-24x7 a week,365 days a year guaranteed.
Absoultely no IT support required as these Robotic Process Automation Software can auto feed the steps to check on what's going wrong in security.
Brings down operational challenges to zero as these are completely manageable locally.
Sensitive data can be processed by RPA software robots under strict surveillance, thus hiding these details from the humans
Ability to route work based on the load that a single unit of RPA software robot can handle.
Our top performing Software Robots:
Automation is the demand from most of the indivisuals if they are thrown a question at them "Whether or not would you be fine with those boring tasks off of your hands".
WAYSAHED RPA enables Organizations to make use of software robots to finish all repetitive, time consuming work for improved customer satisfaction.
Incoming Customer email query processing
Policy administration and servicing
Patient registration and forms processing
Customer complaints processing
Customer profile update and order Processing
Financial statement reconciliation
Employee / Customer Onboarding
Shipping notifications / PO-GRN